Add Novum – Add new!
Our purpose is to give everyone the opportunity to learn more interesting things and share new knowledge with the world.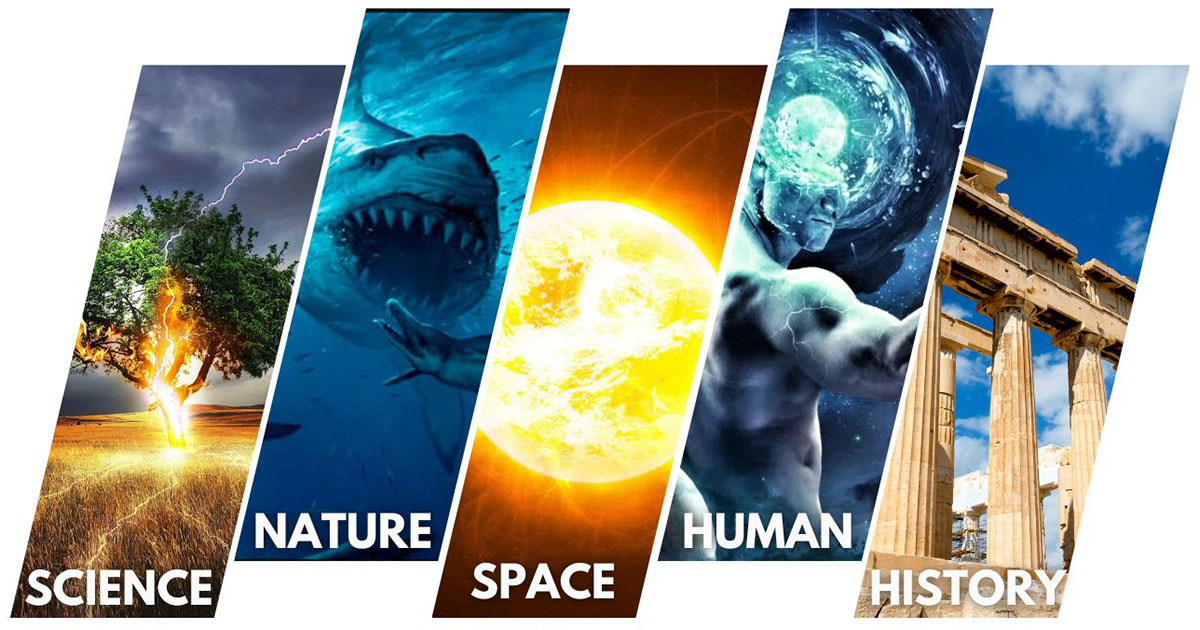 We are convinced that every person is curious, and this desire must be supported by reliable information in an interesting way.
Our Core Values:
Opportunity to learn and express
On our website, users can find interesting and reliable facts, take cognitive tests and read useful articles. Everyone can express their opinion and discuss the desired topic.
Ability to create new
On AddNovum, people can create their own quizzes and add new facts that will be easy to share with everyone worldwide. Awaken people's interest in a topic you know well and love.
Opportunity to influence and improve
Content is created by people and is well checked, but sometimes mistakes are possible. You can influence the quality of the content! Feel free to report any errors you see to the authors and discuss any issues. By doing so, you make a valuable contribution to development.
Reliability and transparency
We are against misleading information, which forms a lot of delusions and myths. The main principle of AddNovum is information verification, search in different sources and detailed analysis of any statements!